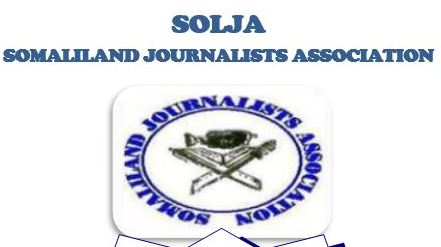 Message from Somaliland Journalists Association
Let Journalism Thrive!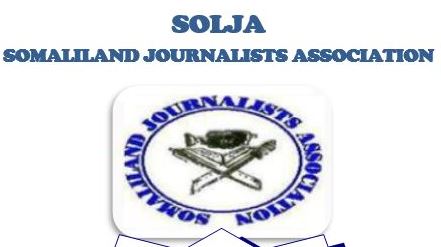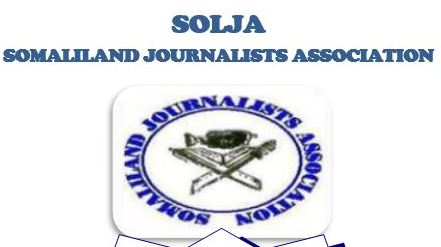 Somaliland Journalists Association (SOLJA) is celebrating with rest of the nations around the world of world press day. SOLJA believes that freedom of media is essential for democracy, for peace, and for
sustainable development thus SOLJA will keep on its work to help Somaliland media from struggle to thrive.
Somaliland media is free and independent, Somaliland Journalists operate unlike other parts of Somalia, in peace and stable atmosphere, however, the best is yet to come to Somaliland journalists/media, lack of healthy policy and legal framework, state power use by Somaliland officials and frequent journalists' detention are the key challenges that Somaliland journalists face constantly. SOLJA deems with the support of friends and partners of freedom of expression that healthy media policy and legal framework for Somaliland media will be seen in the coming year.  SOLJA pays its tribute   to journalists who have lost their lives in the line of duty in Somaliland, Puntland, south-central and rest of world. While SOLJA plea the release of suspended media stations in Somaliland (Hubaal & Haatuf).
Finally SOLJA stands with the joint message by Secretary General, Ban Ki-Moon, the Director of UN Educational, Scientific and Cultural Organization (UNESCO) Irina Bokova and The UN-High Commissioner for Human Rights, Zeid Ra'ad Al Hussein that quality journalism enable citizens to make informed decisions about their society' development