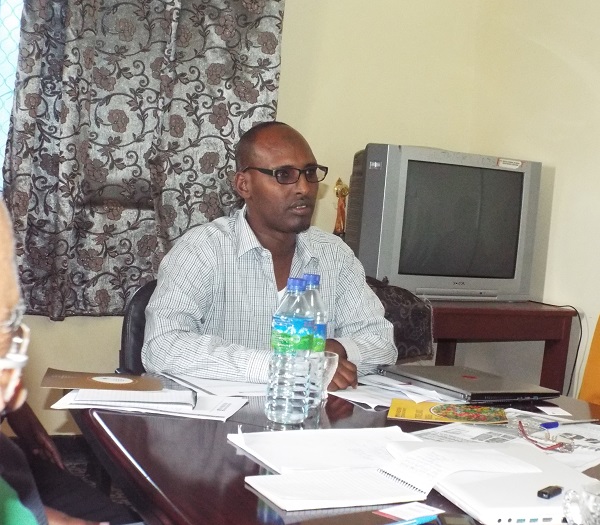 Press Release : SOLJA strongly condemns the Minister of Interior
Press Release :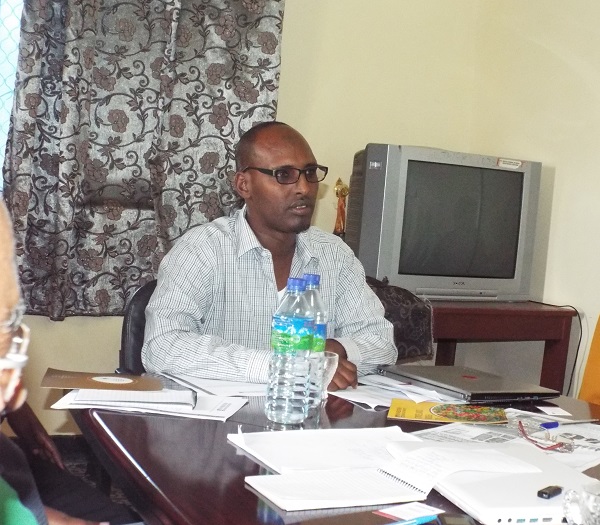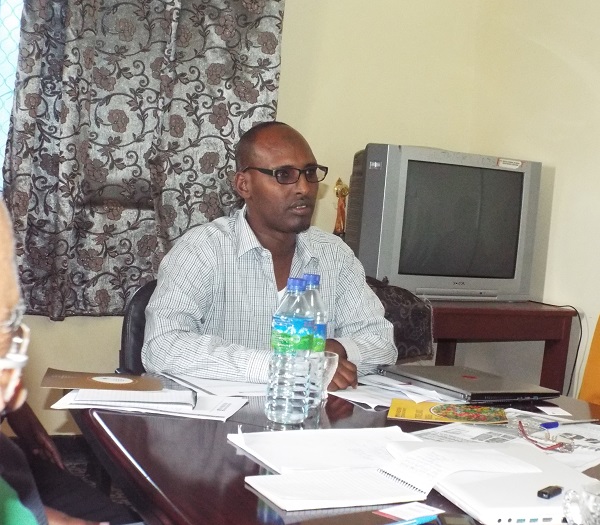 SOLJA strongly condemns the actions taken by the Minister of Interior Ali Mohamed Waran-
cadde and his bodyguards kidnapped and tied with injury to the journalist C/ Fatah Ismail
Caarshe.
Association formed to see that Minister Ali Mohamed Warancade serves the bodyguards made
​​a habit of abuse, torture and harassment of journalists in Somaliland, with this last concern for
both organizations and journalists .
On early Saturday, Two of special ministerial Guard have kidnapped journalist C / Ismail
Caarshe his house out of a shop that buys and the chance to reach their left home in a corner ,
and brought the Minister with the hands up at a time when troops of crude hold tightly and beat
up .
Minister serves the bodyguards of the Secret House correspondent beaten and held until
afternoon when he had a some injuries secretly brought to the central police station , where they
are then put on a dark room , without access to OB .
According to the correspondent C / Ismail Caarshe confirmed SOLJA during the station
maintained and left three days is hidden from relatives and without SOLJA know , the food we
were not given , but later the prisoner 's face known and advocated in the station was punished
for showing sympathy.
It was the worst incident in the Somaliland History proved to be engaged in an act without falling
socialist countries, as the Republic of Somaliland is a democratic country and also the
Constitution and the Media Law both guarantee their freedom of the press and freedom of
expression.
The minister is not the first time that the ugly behavior goes like this, but they do not harm him
and his bodyguards punishment was taken against journalists always different take law into their
hands.
Minister of Interior Warancade take a proceedings opened court in protest at the writing, and the
ruling authorities to threat information in writing, as the case stands a smooth against journalist
punishment as the most difficult, where they had to wait claims mantle game.
Journalist C / Ismail Caarshe not part of the newspaper wrote, but the action against the
reporter is likely to face a variety of journalists, without any hidden problems with a TV journalist.
SOLJA again strongly condemns the Ministry of Interior, and we call on the judiciary to take
action on the minister about by preceding a verdict and ​​Court judgment in his conducting, as
we obey the law, the authorities should have been taken.