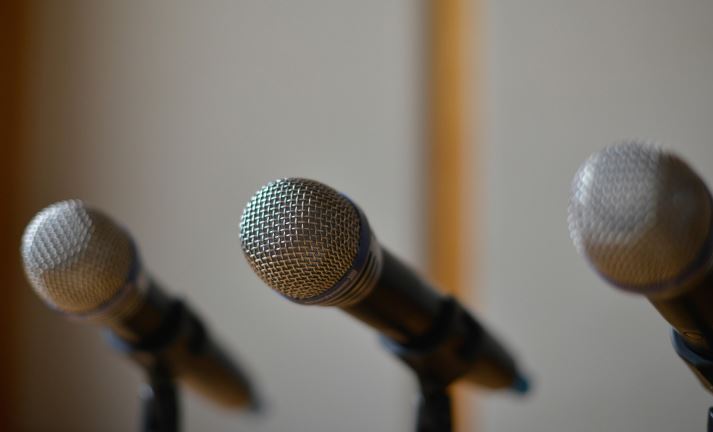 REPORT ON The Right to Freedom of Expression
This report was prepared by the Human Rights and Protection Group of the United Nations Mission in Somalia (UNSOM) and covers the period from 2012 to August 2016.
The UNSOM Human Rights and Protection Group prepared this report pursuant to UNSOM's mandate under United Nations Security Council resolution 2102 (2013) which requires UNSOM "to monitor, help investigate and report to the Council on, and help prevent any abuses or violations of human rights or violations of international humanitarian law committed in Somalia".
This report received technical input from the Office of High Commissioner for Human Rights (OHCHR).