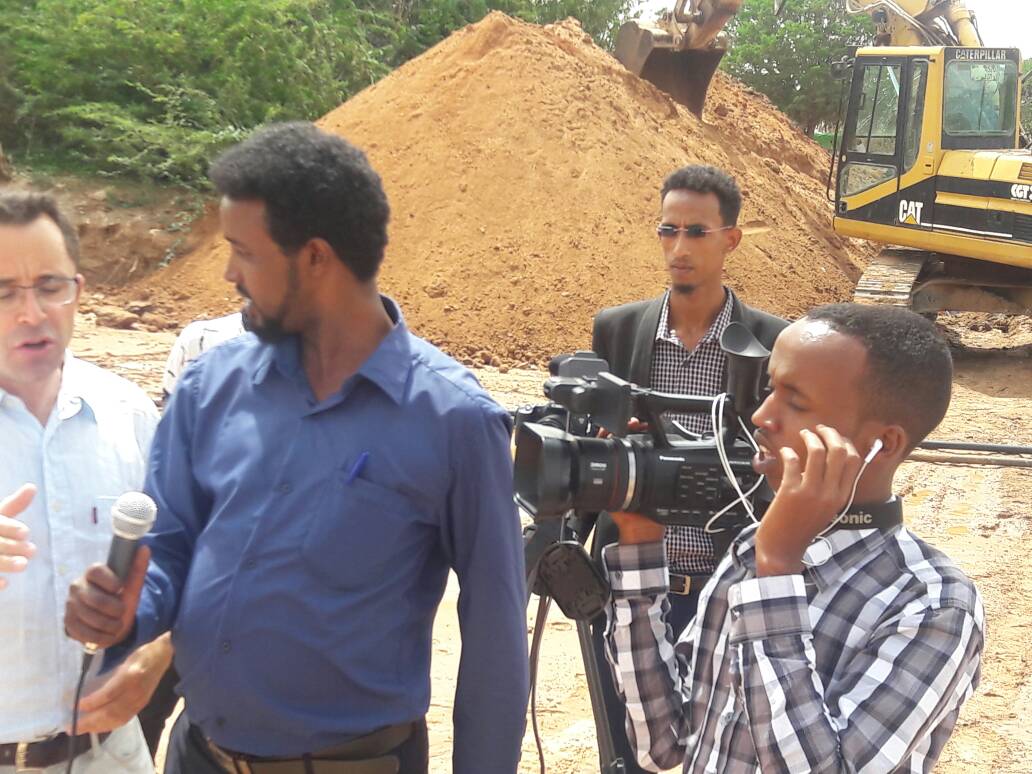 Multimedia Training offered by DW Academy & SOLJA
On Saturday 1 July 2017 DW Akademie teams have arrived in Hargeisa, the capital city of Somaliland in their first visit to conduct an interactive workshop and skill development training for local journalists in partnership with SOLJA.
Last week, a group of 15 Somaliland journalists took part in a training on how to cover the ongoing drought and food crisis in the country. The training was organized by DW Akademie and techniques of storytelling as well as basic skills in video journalism and mobile reporting were in the focus. "Now I know how useful my phone can be for my work when I turn it into a video camera", said participant Jamaal Abdirahman Osman from Dawan Newspaper. The media training was supported by the Somaliland Journalists Association: SOLJA.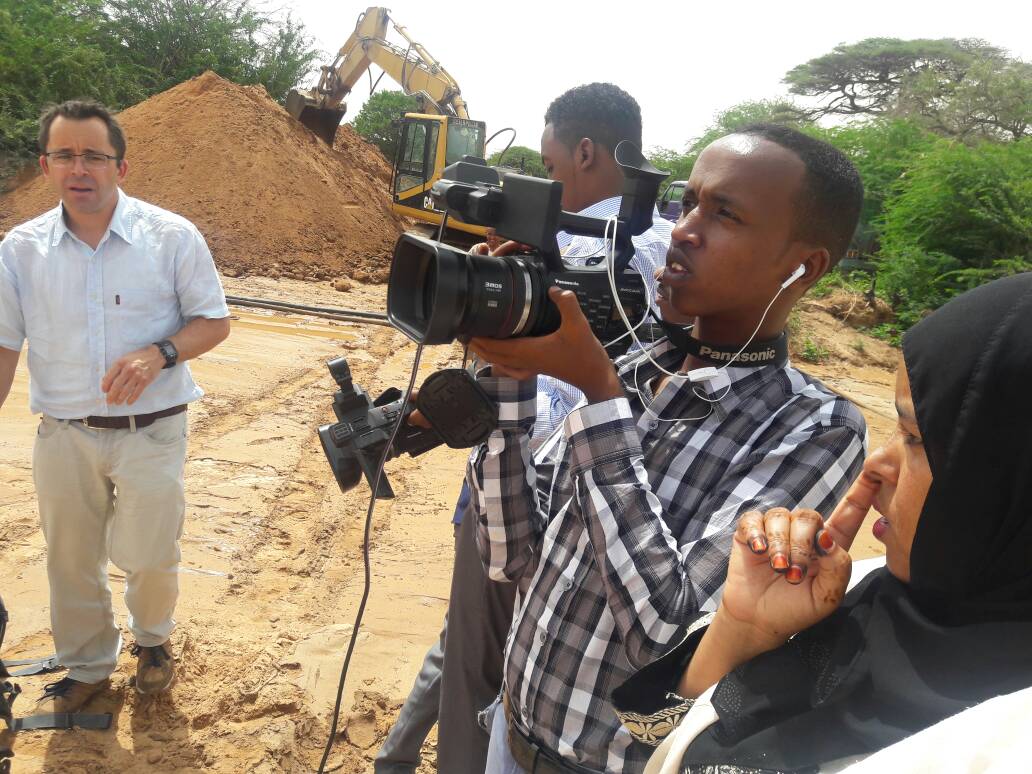 The training was provided by two senior journalists Markus and Henner from DW Academie that is occurred at ambassador hotel from 02 July-7July. The training participants were from both various media channels of Somaliland media organizations.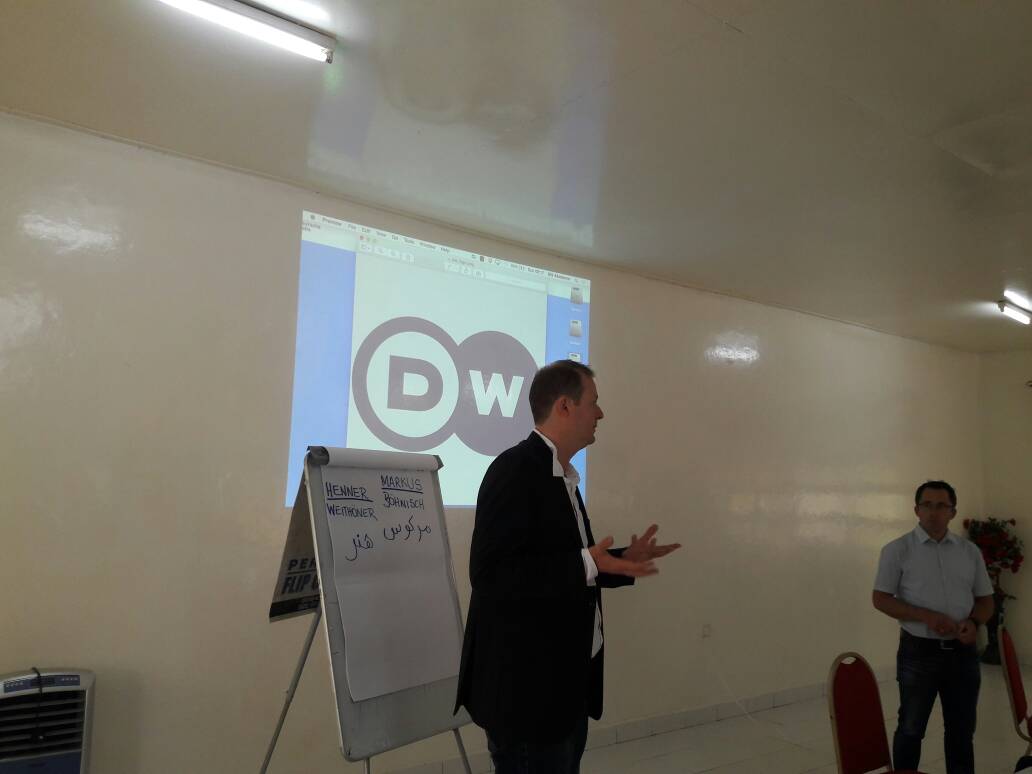 During the one week training, journalists are practically trained in mobile video shooting, Video editing and familiarized with applications and effective filming.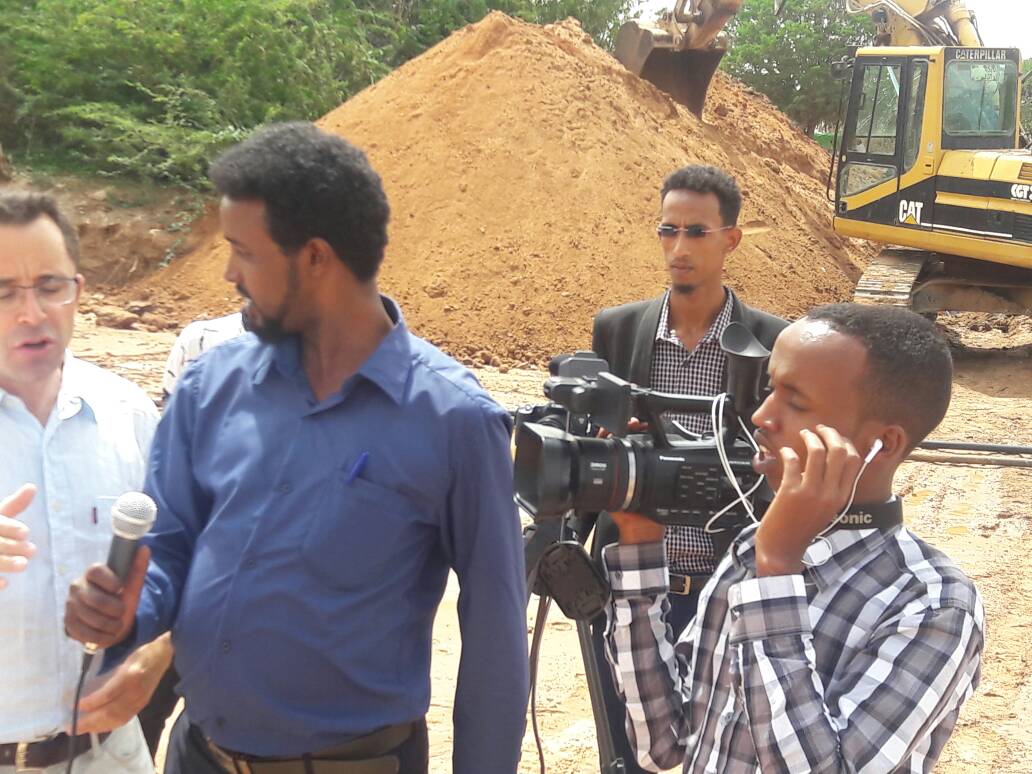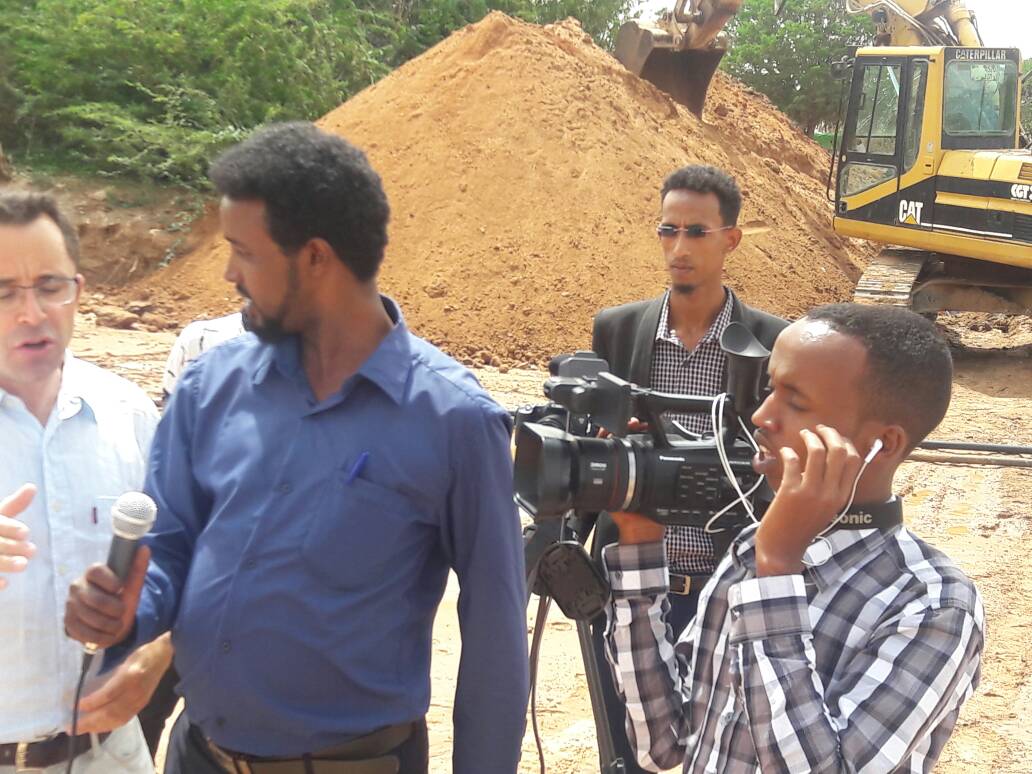 Furthermore, journalists was taken to the field in order to make a practical sessions to Haraf district, the water source of Hargeisa city and Malawle IDP where journalists is prepared to make a moving films, video clips and feature stories.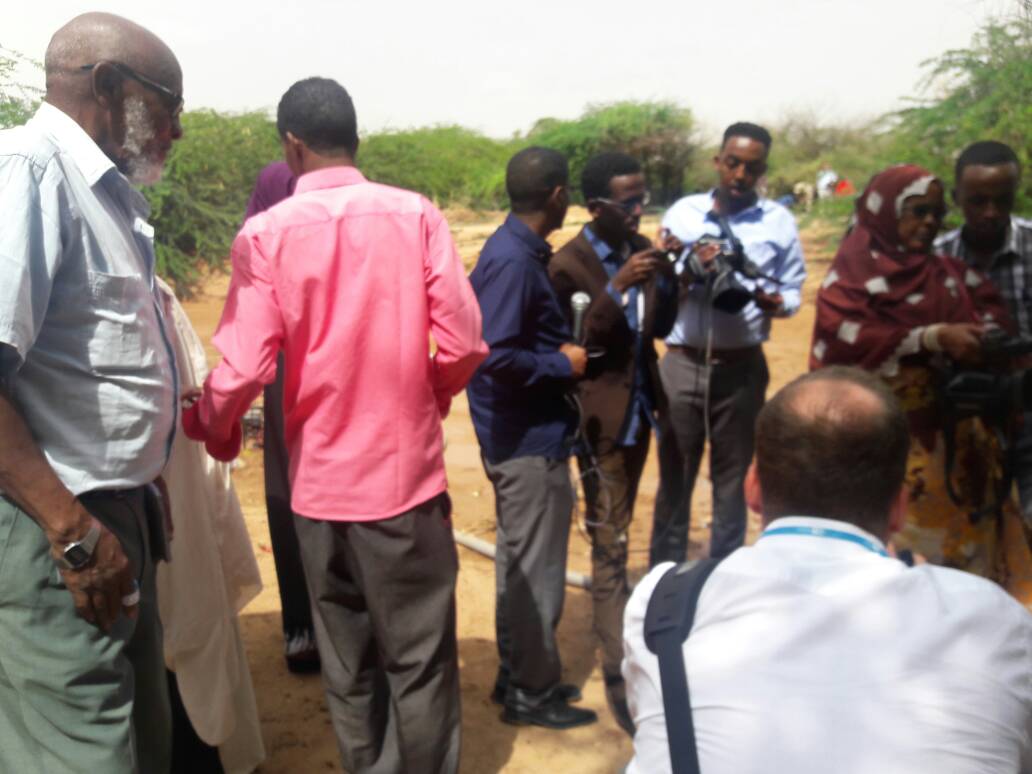 Yahye Mohamed, SOLJA Executive Director.
Hargeisa, Somaliland