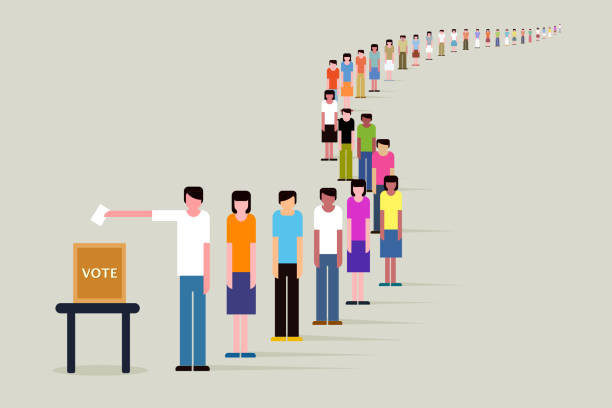 Press statement: SOLJA-parliamentary and municipality Election on May 31
On May 22, 2021: SOLJA Programming during the campaign period for 2021 parliamentary and municipality election in Somaliland, which is scheduled for May 31, SOLJA will carry out civic education with partner of International Republican Institute (IRI) as stipulated instructions on how to vote, where to vote and information on how to voter peacefully voting, as well as journalists role during the election program.
SOLJA will be disseminating civic and voter education information via SMS, multimedia files, and info-graphics and material distribution of voter education pamphlets, where these will be shared the choices of dissemination of social media platforms include (i.e. Facebook, Twitter, Instagram), radio stations, and /or websites will be shared vary from week to week information containing civic education awareness during the election activities.
Virtually, SOLJA herein express their attitude of NEC amassing work of this critical election arrangement and other technical and logistical matters related to election implementation.
It's indispensable that Somaliland Journalists and other media houses and professionals have been playing a critical role in the last fifteen years of Somaliland's holding multi-party elections which were contributed platforms where voters and candidates can communicate together and disseminating election activities to the public and world at large, in this progress, SOLJA will encourage all media professions acts as professional manner during this valuable election of  Somaliland on 2021 in accordance the election media code of conducts agreement, whereby SOLJA will facilitate logistical and presence mechanism.
SOLJA encourages all election stakeholders to abide by the rules of this election, which we believe is a win-win situation that can satisfy us all. The political parties and the government to show determination, to continue the good work that is going on and to hold free and fair elections, and to show the world that Somaliland is different from Africa.
SOLJA, also would like to encourage the citizen of Somaliland to vote peacefully, free and fair which is contributing the harmony of its society and endorsed Somaliland's position of effective multi-party elections.
Its unforgettable the tremendous work of CSOs led by SONSAF in monitoring and observers activities, and we recommend that we all work together to ensure a free and fair election.
Good lucky
Somaliland Journalists Association (SOLJA).
May 22, 2021
Hargeisa, Somaliland