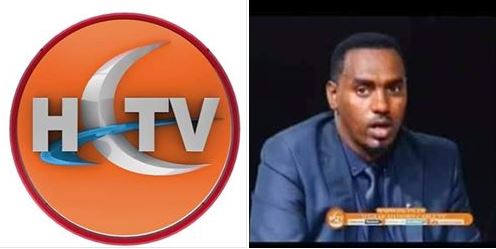 Press Statement
19/11/2019- the Somaliland journalists association welcomes the decision of the Hargeisa regional court on rejecting HCTV suspension that the government have submitted request yesterday. HCTV is independent news agencies which have been ordered suspension yesterday by government authorities alleged with broadcasting a program concerning the commercial flight company complaint letter towards the Somaliland Aviation authority as Mohamed Abdi sheikh-HCTV director clarifies.
The regional court have also remanded Editor Abdikadir Suleiman Asayr "Coday" who was detained illegally yesterday by the police force. SOLJA is confident resolving media violation in the legal procedures that have been detained or either banned due to their journalism activities which is against the media laws and national constitutions that guaranteed media freedom.
Finally, SOLJA call the government to respect the media freedom, stop illegal detentions and unlawful suspension of media agencies that is against the international and national media laws. On the other hand, SOLJA calls every group both government and media to respect the law and avoid any breach that could result conflict between parties.
 Mohamud Abdi Jama
Chairman-Somaliland Journalists Association