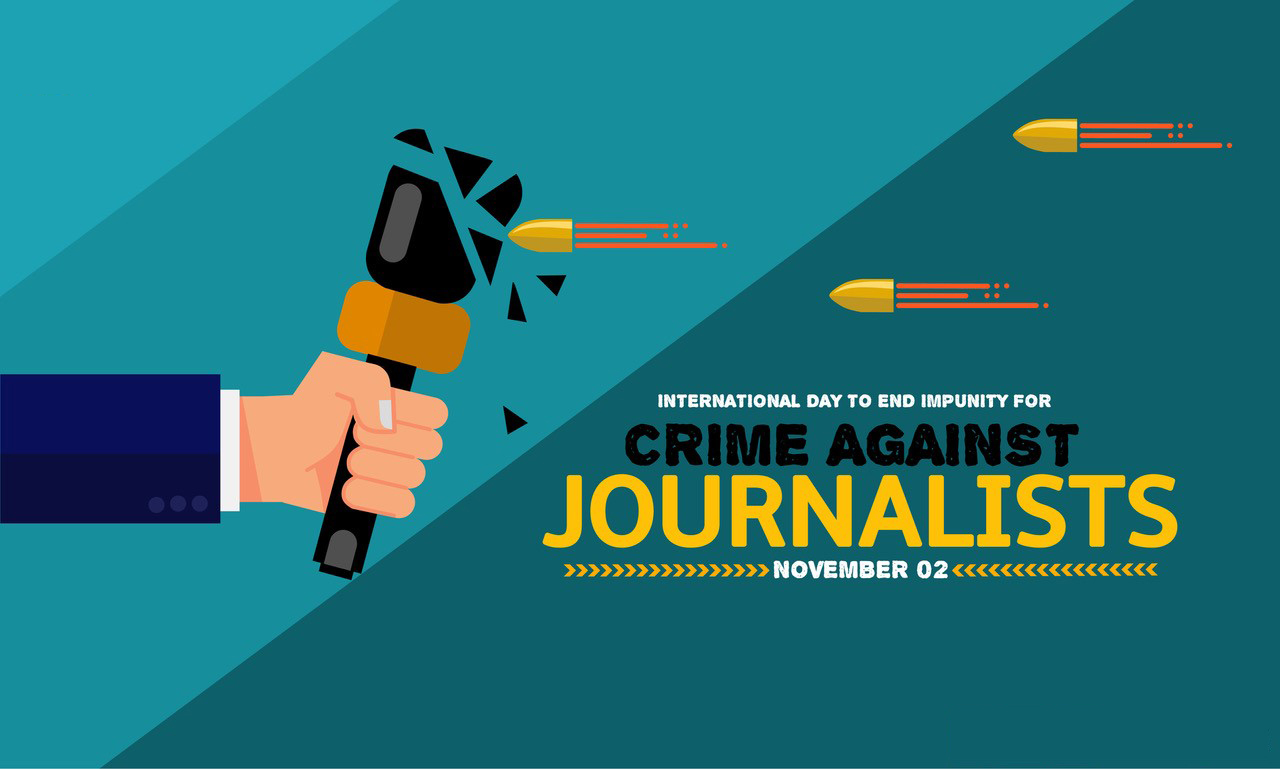 COMMEMORATION OF THE INTERNATIONAL DAY TO END IMPUNITY FOR CRIMES AGAINST JOURNALISTS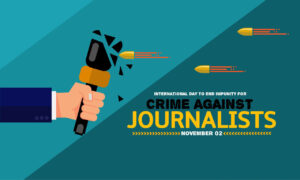 November 2 is the international day to end impunity for crimes against journalists. In 2022, the world will commemorate the day for the abolition of torture and crimes against the press and the 10th anniversary of the UN plan of action on the safety of journalists.
The Somaliland Journalists Association ( SOLJA  complies with the other organizations and institutions involved in the journalism industry that any act of violence against the media that intimidates or silences them into ceasing to report on the circumstances and events taking place in the world is unacceptable.
The year 2022 saw numerous arrests of various journalists across Somaliland, as well as threats against them from the local authorities in the districts where they operate. On the other hand, media organizations like the BBC have been suspended from operating in Somaliland; CBATV and MMTV have also been shut down for two months and hit with hefty fines, respectively.
In different parts of the country this year (2022), 38 journalists were detained. The number of journalists arrested this year is almost double the number of arrests last year.
Any unlawful action against journalists is illegal in the organization's eyes, and we firmly denounce and oppose it. In addition to that, we regret the 38 journalists who were detained while performing their reporting duties, and SOLJA considers the hefty fines levied on the aforementioned media outlets unlawful.
Therefore, we recommend to the government that journalists should have a safe environment that allows them to report on the occurrences happening in the country without fear of anyone in order to strengthen Somaliland's democracy and prevent incidents that may harm the reputation of the country and constitutional rights.
The Somaliland Journalists Association (SOLJA) applauds the work that Somaliland journalists and media do on behalf of their people and nation and encourages them to remain strong in any challenging circumstances they encounter while working. The association will also keep an eye on any incidents that may be brought against reporters and other media professionals.