SOLJA Staff attended Advocacy Training
SOLJA staff members attended advocacy Training arranged by partner organization IMS-International Media Support and FOJO Institute. The planned trainings have happened August 18th-20th 2016 and Feb 1st-3rd  2017.
The course covered how to carry our effective and successful advocacy campaign for achieving media Freedom in Somaliland through Press law amendment and journalism quality.
SOLJA teams that participated were:
Yahye Mohamed Abdi
Liban Abdi Hassan
Ilyaas Abdilahi abdirahman
Hodo Ismail Jama.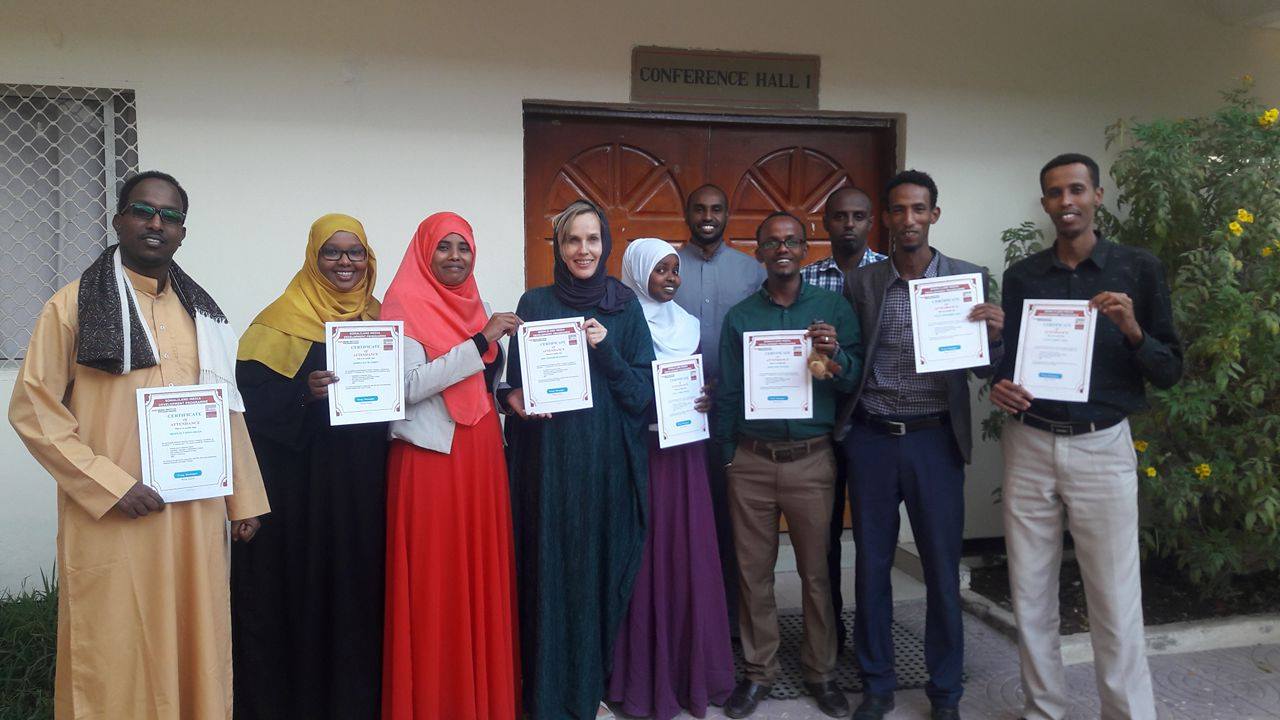 Covered Topics:
Introduction to Advocacy, Theories of Advocacy
Context Analysis and the Media Organizations in SOMALILAND
Messaging Advocacy
Advocacy Planning
Tools/Channels in Advocacy
M&E: Measuring Advocacy
Risk Mitigation.
The training was participated by three partner organization of the planned in cooperation with IMS-FOJO and conducted by  Hanne Tornager and Rashweat Mukundu.